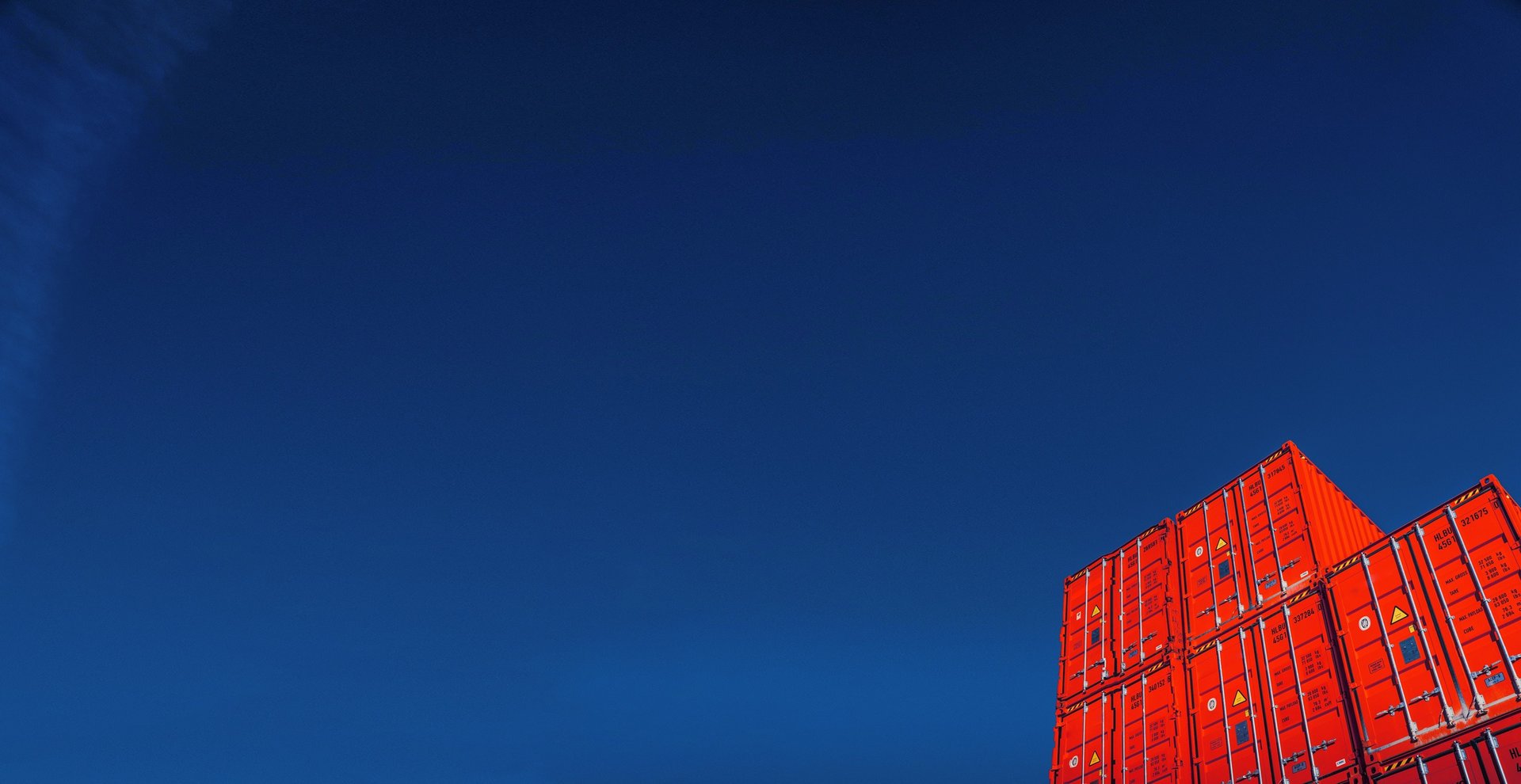 Forwarding & Logistic Services
Air & Sea freight for import and export, transhipments & customs clearance, local delivery & pick up services in addition to warehouse service such as container stuffing/ cargo consolidating & sorting, storage and other special requirements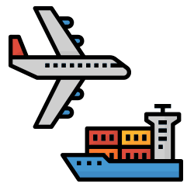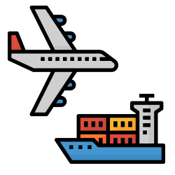 Air, Sea & Rail Freight
Sino Freight is capable of handling Air, Sea/Ocean & Rail/Train freight for import and export, transhipments & customs clearance, local delivery & pick up services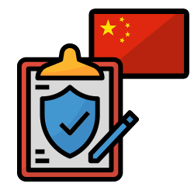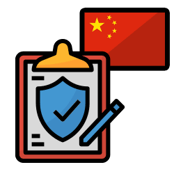 Import & Export Customs Declaration in/out of China
Sino Freight Shenzhen/Hong Kong is specialized in both import and export customs declaration into and out of China, with special arrangements in order to facilitate any customs clearance with our team of customs brokers. This not only saves time but saves trouble for our customers.
For instance: If you want to import certain goods but are lacking some documents, we can arrange to ship through Hong Kong, clear customs at the border and deliver to any part of China.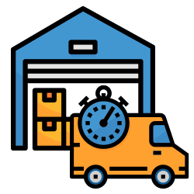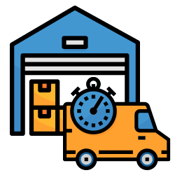 Warehouse Services
Warehouse services such as container stuffing/ cargo consolidate & sorting, storage and other special requirements.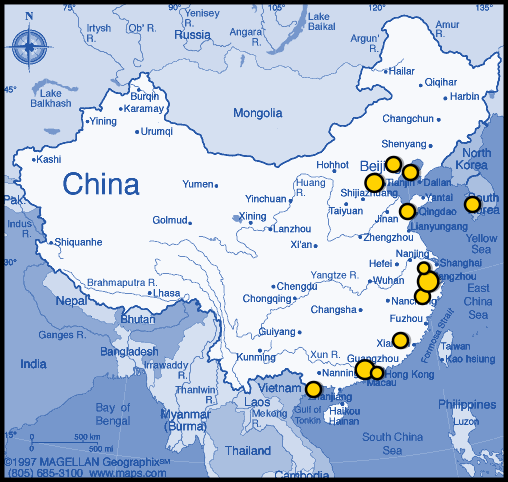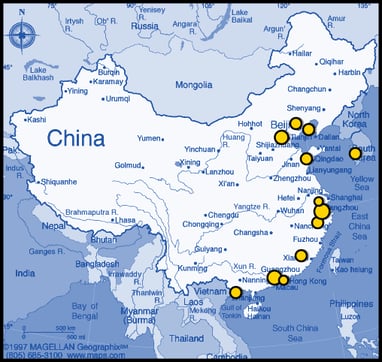 Apart from our main office in Shenzhen, we also have established a full network throughout China, eg. Shanghai, Tianjin, Qingdao, Xiamen, Dalian etc.
Specialized in import and export, transhipment through Hong Kong, our team in China are capable of communicating in English so we can understand your enquires and find solutions.
Air freight worldwide within 2-4 days transit time to Hong Kong, Taiwan, Mainland China, Vietnam, South Korea, Thailand, Malaysia, and Singapore. From 50kgs upwards, our rates can be more attractive compared to traditional courier companies, and our internal team guarantees flexible and personal service.
Ocean Freight Import
(FCL/LCL)
Whether you need to import heavy merchandise such as tiles and constructionrawmaterials or consumer products like wine and cosmetics, Sino Freight import salesand customer service team in Hong Kong, Taiwan, China mainland, Vietnam, SouthKorea, Thailand, Malaysia and Singapore will "tailor" the best possible solutionandprovide the safest route for your product, including the co-ordination of import customs and clearance process.
Warehousing / Value Added Service
Sino Freight have warehouses in Hong Kong, Taiwan, China mainland,etc. AII warehouses are highly secured and equipped to handle all kind of merchandises. Some of our services provided are: Pick & pack, stock control, physical check, re-packing, local and cross border distributions.
All Sino Freight partners offering warehouse and value added services. Please contact us for more information.