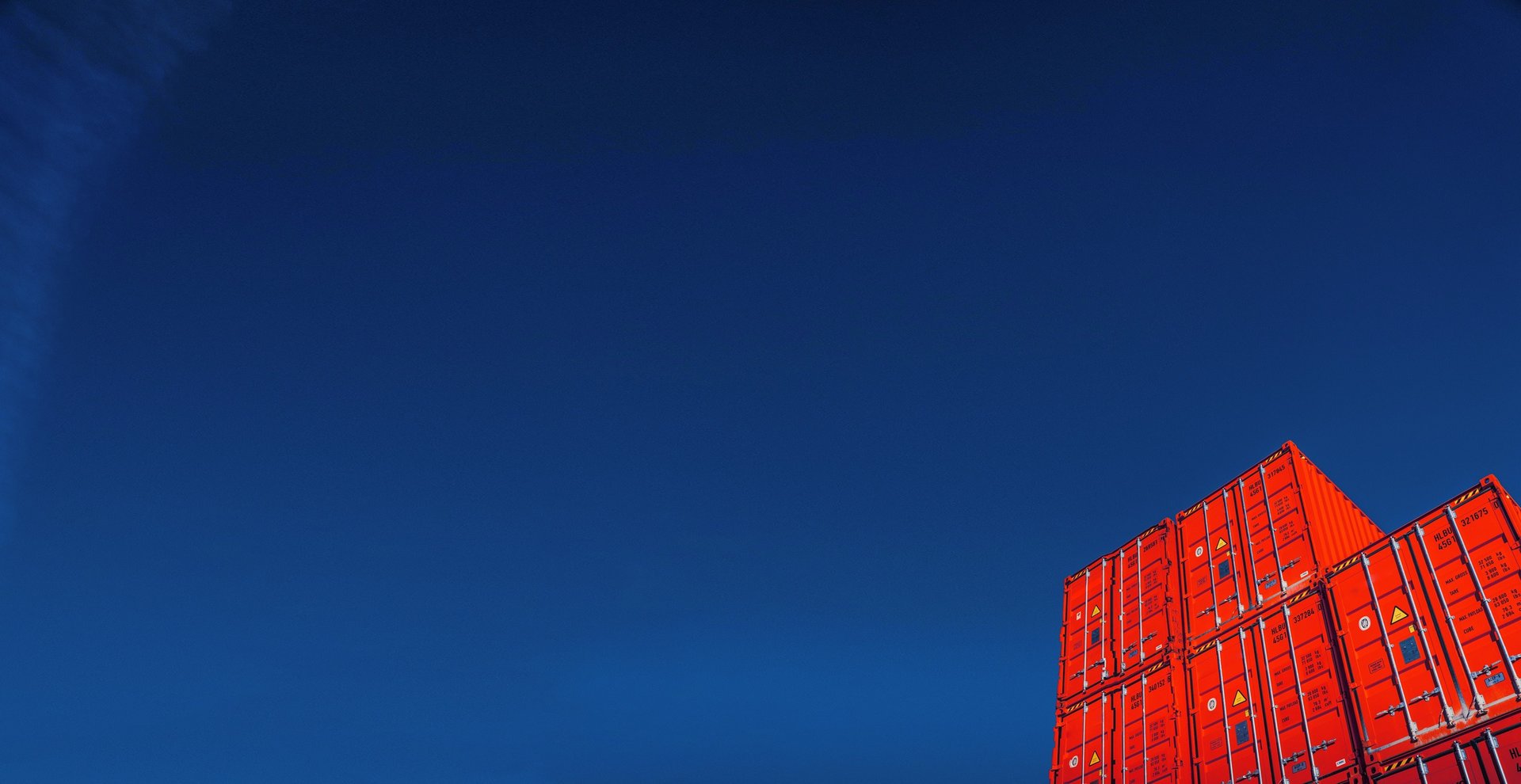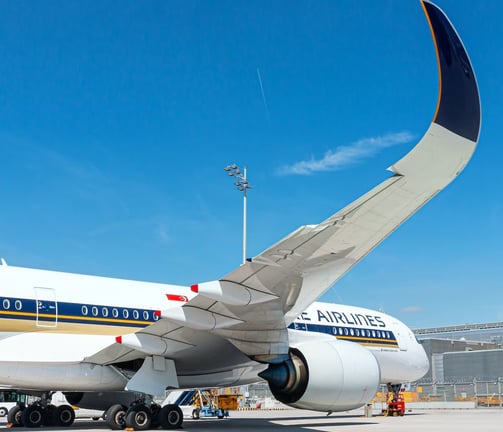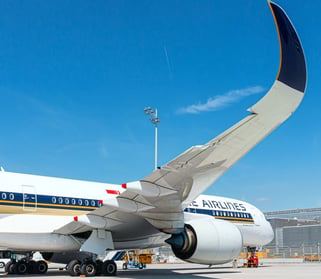 Air freight has become an important factor in supply chain management in order to keep pace with the increasing demand of worldwide markets. Sino Freight provides contracted block-space arrangements and dedicated air freight solutions such as:
Priority Cargo Service
We understand that certain goods need faster / shorter delivery time. Sino Freight will help you to tailor-make a more flexible and efficient shipping schedule as per their specificrequirements.
Consolidation Services
Sino Freight will offer you a variety of cost effective and time-saving air freight solutions to move shipments on a global extent, and also will offer regular and frequent flight schedules so you can select the most suitable one as per your own preferences and needs.
Door-to-Door Services
Sino Freight has a global network to provide you reliable door-to-door services.
Dangerous Goods
Sino Freight is qualified to handle Dangerous Goods. Our experienced staff have attended the DG classes and passed the examinations, and they are officially qualified and well trained to take care of every aspect and process involved in Dangerous Goods arrangements.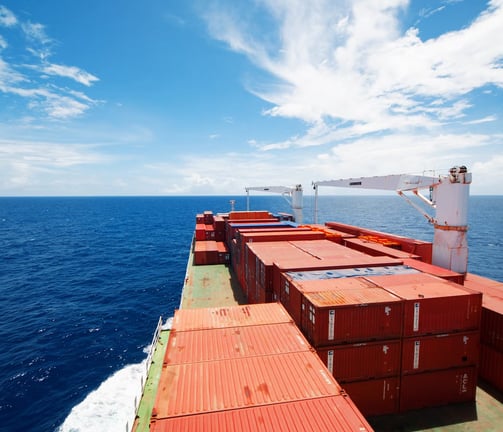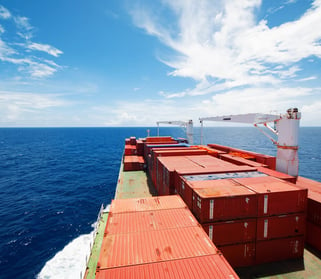 FCL - Full Container Load
Sino Freight handles a significant number of containers every year, vast variety on commoditiesandroutesprovides Sino Freight a special negotiation position
Port to Port or Door to Door Services
Sino Freight has the knowledge to select the best possible transport mode to move your containerstothefinal destination - as MTO (Multi Modal Operator) Sino Freight engages various mode of transport suchasroad/rail/and feeder transport services to achieve the most efficient Container door to door rate.
LCL (Less than Container Load)
Sino Freight offers our own consolidation services to current key markets as Europe, Australia, North America snd South America. With our own managed CFS warehouse, Sino Freight facilitates safe storage, loading and handling of your merchandise.
Buyer's Consolidation Services
We can manage multiple supplier consignments at origin "consolidation hubs" to reduce the number of smaller consignments and optimize transportations cost.
Reefer container service
In accordance with customer requirements, for the transport of goods in the provision of refrigeratedcontainers. To ensure that freight from the place of departure ~ shipped to the destinationperiod, canmaintain the required temperature.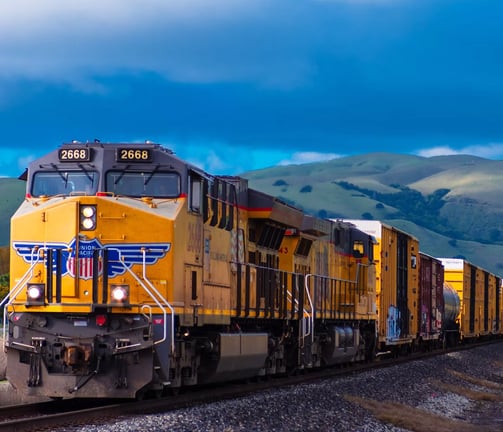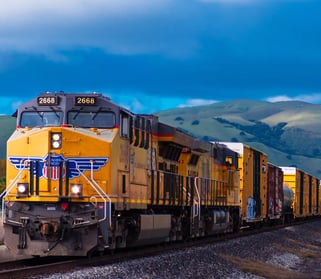 Sino Freight can provide customers the most suitable railway solutions, rail, sea-rail, air-rail, road-rail. Sino Freight integrates more than 10+ China - Europe block trains leaving from different cities all over China and traditional railway lines, to deliver the goods efficiently and safely.
Sino Freight can handle cargo at cooperative stations in:
Zhengzhou, Wuhan, Hefei, Changsha, Guangzhou, Xian, Tianjin, Shanghai, Guangzhou, Xiamen, Ningbo and so on in China; Hamburg, Duisburg, Stuttgart, Mannheim, Munich, Warsaw, Rotterdam, Munich, Milan, Prague, Antwerp in Europe.
Clients may pick up and return containers at the nearest station.
FBA Shipping Fulfillment
By Amazon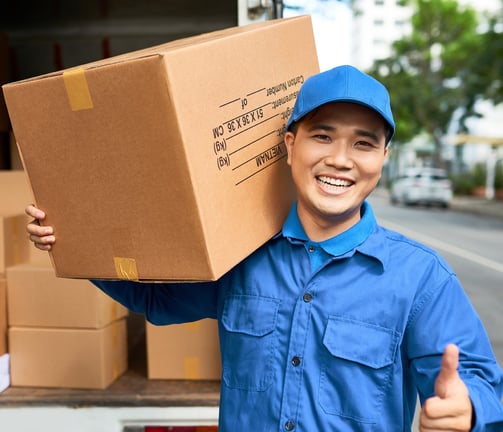 Sino Freight provides a one - stop service from pick up to Amazon last mile delivery. We have a strong pick up net-work in China, to pick up cargoes from cities all over China. In USA/Canada/UK/Europe/Australia, we have work with professional brokers & agents for customsclearance and delivery, and also warehouses handling.
Our Procedure
Cargo collection (consolidation from your different suppliers).

Import and Export customs clearance with Duty/Tax arrangements.

Combine air/sea/train/express to make the customized shipping solutions.

Warehousing handling: sorting, pick & pack, labeling, palletization.

Last mile delivery toAmazonwarehouses, by express/truck.

Track & Trace service from pick up to delivery, professional customer service teamto followupyoureveryshipment.
Our Advantage
Sino Freight provides door to door service, and you don't need a registered company in USA. We are a licensed import and export corporation. We combine air/sea/train/express delivery to make the customized shipping solutions according to your shippingrequirements. Sino Freight has a global network of broker and agents to handle your shipments. Ourprofessional customer service team will follow up all shipments on time.